CUSTOM WEBSITE DEVELOPMENT FOR BETTER IMPACT. CMS (Content Management System) web development involves building websites using CMS platforms that allow users to manage and update website content without requiring technical expertise. Here are some key elements typically associated with CMS web development:

CMS Platform Selection: The first step in CMS web development is selecting an appropriate CMS platform. Popular CMS platforms include WordPress, Joomla, Drupal, Magento, and Shopify. The choice depends on the specific requirements of the website, such as content complexity, e-commerce functionality, scalability, and customization options.


Installation and Setup: Once a CMS platform is chosen, the web developer installs and sets up the CMS on a web server. This involves configuring the necessary databases, creating user accounts, and customizing settings to suit the website's needs.


Theme or Template Selection: CMS platforms provide a wide range of themes or templates that determine the visual design and layout of the website. Web developers select a theme or template that aligns with the client's branding and design preferences. Customization options are available to tailor the appearance further.


Custom Development and Integration: CMS web development often involves customizing and extending the functionality of the CMS. This can include developing custom themes or templates, creating custom plugins or modules, integrating third-party applications, and implementing custom features specific to the client's requirements.


Content Creation and Management: CMS platforms are designed to simplify content creation and management. Web developers create content structures, such as pages, blog posts, product listings, or categories, and configure content types based on the website's needs. Content can be easily added, edited, and organized through the CMS interface.


User Management: CMS platforms offer user management features, allowing the creation of different user roles and permissions. This ensures that only authorized individuals can access and manage specific areas of the website..


CSearch Engine Optimization (SEO): CMS web development includes implementing SEO best practices to optimize the website for search engines. This involves configuring SEO settings, creating SEO-friendly URLs, managing meta tags, and ensuring the website follows SEO guidelines.


Mobile Responsiveness: CMS websites are designed to be responsive, ensuring they adapt and provide an optimal viewing experience across different devices and screen sizes. Responsive themes or templates are chosen, or custom development is done to ensure mobile-friendly design.


Security and Updates: CMS platforms regularly release updates and security patches. Web developers ensure the website stays up to date by applying these updates and maintaining security measures, such as using secure login credentials, enabling SSL certificates, and implementing necessary security plugins or extensions.


Getting Start
Pricing Plan That Works for Everyone!
Small Business
Static website
$150 / T & C Apply
20 pages Responsive Website
Domain & Hosting
2POP Email
Customer Support: (24*7)
Free Technical Support for 1 Year
MCW (Mobile Compatible Website).
Professional
Dynamic Website
$250 / T & C Apply
Unlimited Pages Responsive Website
Domain name Hosting
5POP Email
Customer Support (24*7)
Free Technical Support
MCW (Mobile Compatible Website).
Enterprice
eCommerce Website
$425 / T & C Apply
Unlimited Categories & Products
Domain name Hosting
5POP Email
Inquiry Form & Admin Panel
Payment Gateway*
COD Feature & Sales Reports
Satisfied Client
Our Partner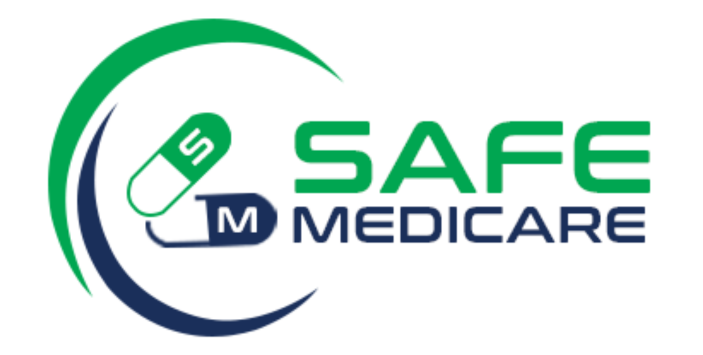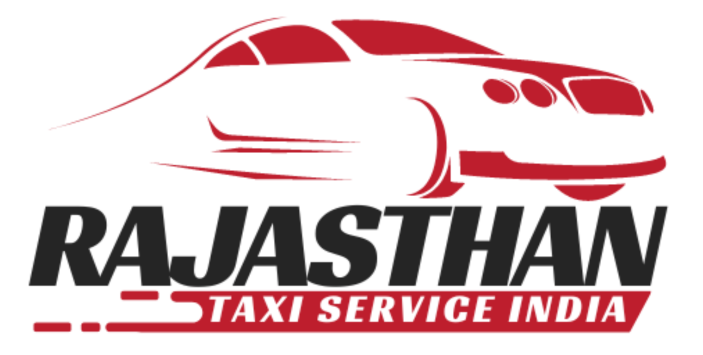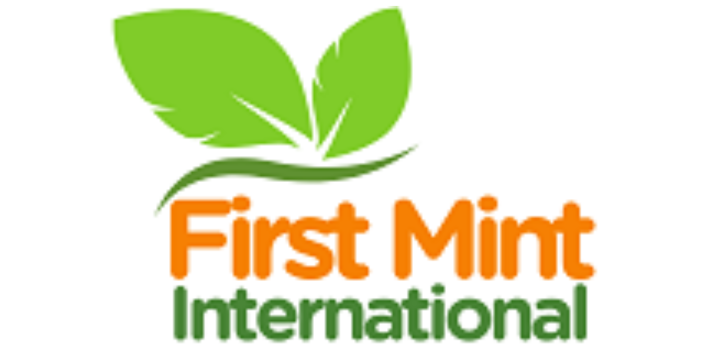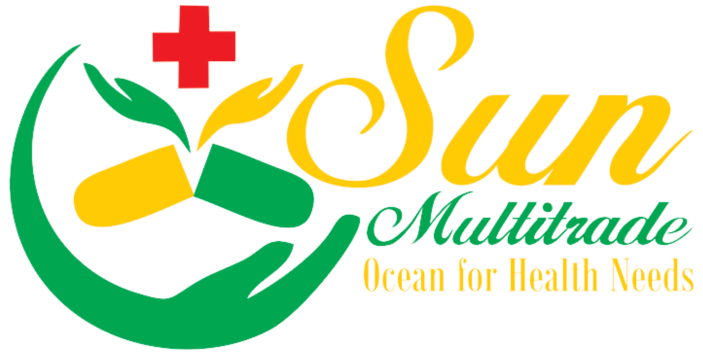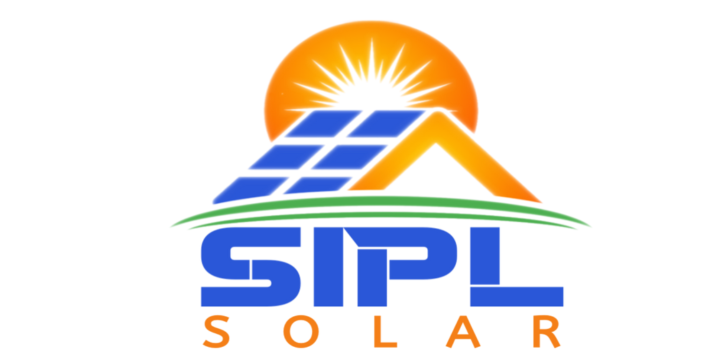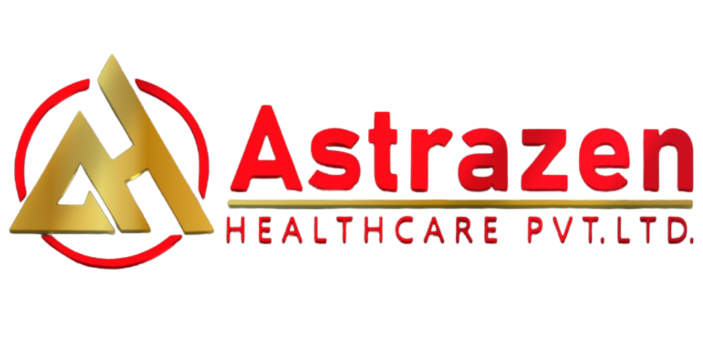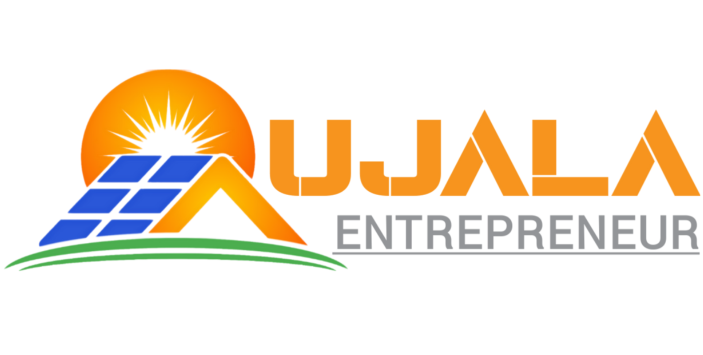 Testimonial
Client Say About Us